According to a popular Christmas song, December is the most wonderful time of the year and the happiest season of all. Unfortunately, not for supermodel & Project Runway host Heidi Klum, who gets overzealous about something else... HALLOWEEN.
At its 10th year, tickets are being given away to lucky Heidi Klum fans who want to attend Heidi's Annual Halloween Party and, I kid you not, the event is being streamed and watched live through Heidi Klum fan sites. However, it's not so much the party that I'm looking forward to. I'm actually dying to find out what crazy costume will she come up with this time.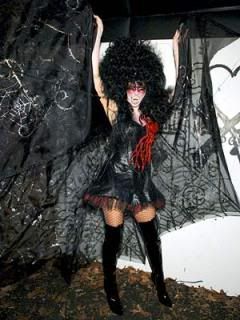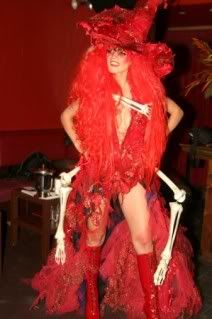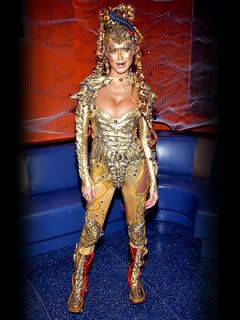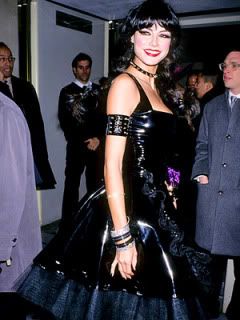 Of course, my favorite will have to be her interpretation of Hindu Goddess Kali.
What was your Halloween costume?
(photos from:
Fashion-O-Lic
)